2018 / Science fiction film
Principal Cast
Keanu Reeves (John Wick), Alice Eve (Before We Go), Emily Alyn Lind (Code Black), Thomas Middleditch (Silicon Valley)
Director
Jeffrey Nachmanoff
Synopsis
A scientist becomes obsessed with bringing back his family members who died in a traffic accident.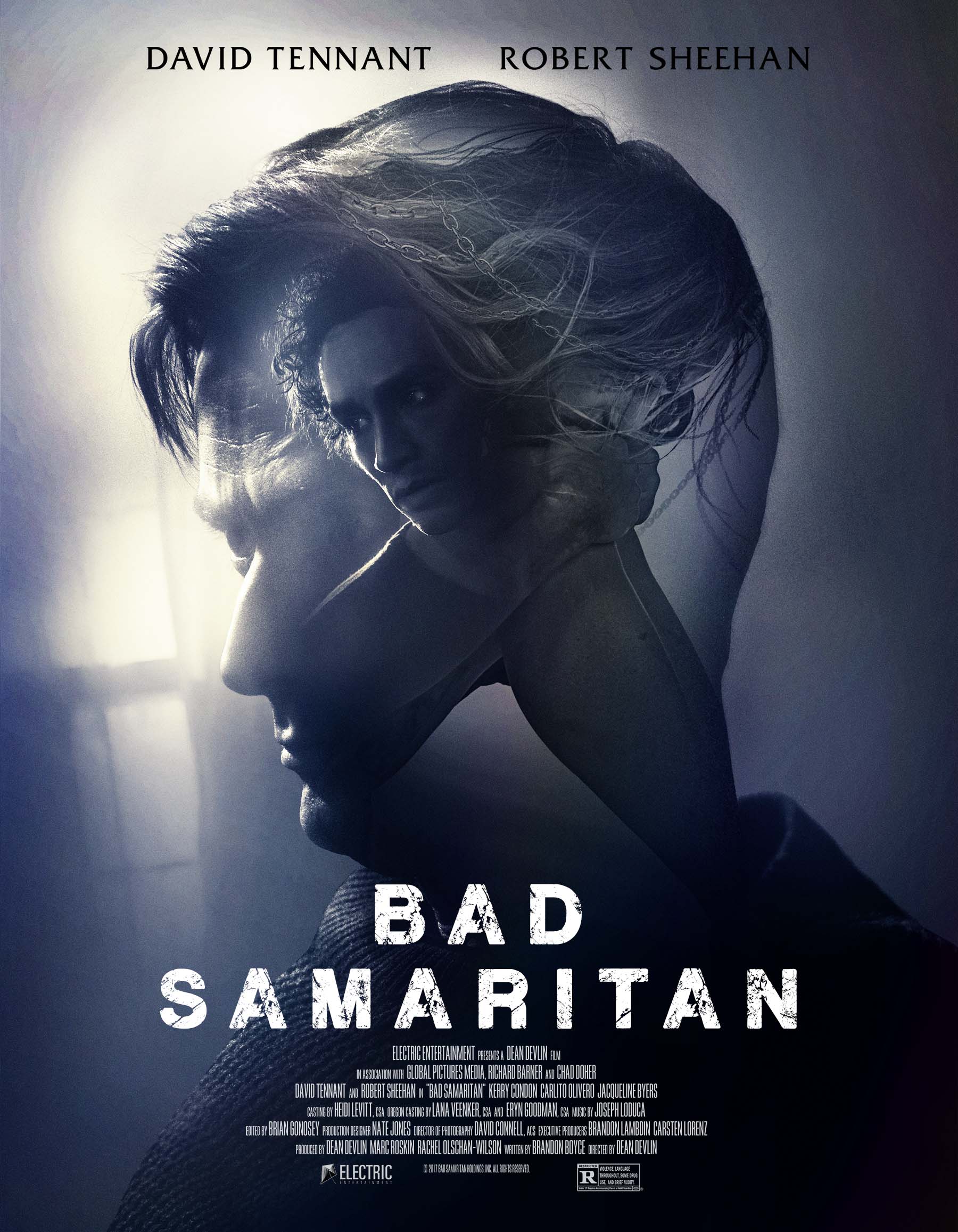 2018 / Film / Thriller
Principal Cast
David Tennant (Doctor Who), Robert Sheehan (Love/Hate) , Carlito Olivero (We the Party), Kerry Condon (Avengers: Infinity War)
Director
Dean Devlin
Synopsis
Bad Samaritan is a terrifying cautionary tale of two thieves uncovering more than what they bargained for when breaking into a house they thought would be an easy score. After making a shocking discovery, they must choose to run and hide, or face the killer whose dark secrets they have exposed.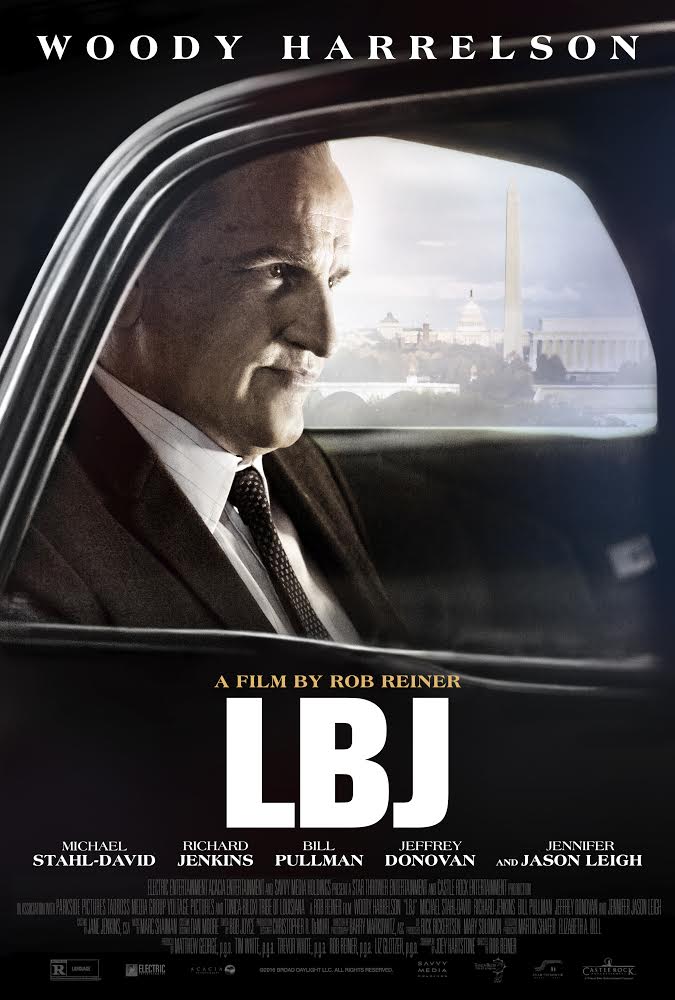 2017 / Biography/Drama
Principal Cast
Jennifer Jason Leigh (The Hateful Eight), Woody Harrelson (No Country For Old Men), Bill Pullman (Independence Day), C. Thomas Howell (E.T. the Extra-terrestrial), Michael Mosley (Sirens), Michael Stahl David (Cloverfield)
Director
Rob Reiner
Synopsis
The story of U.S. President Lyndon Baines Johnson from his young days in West Texas to the White House.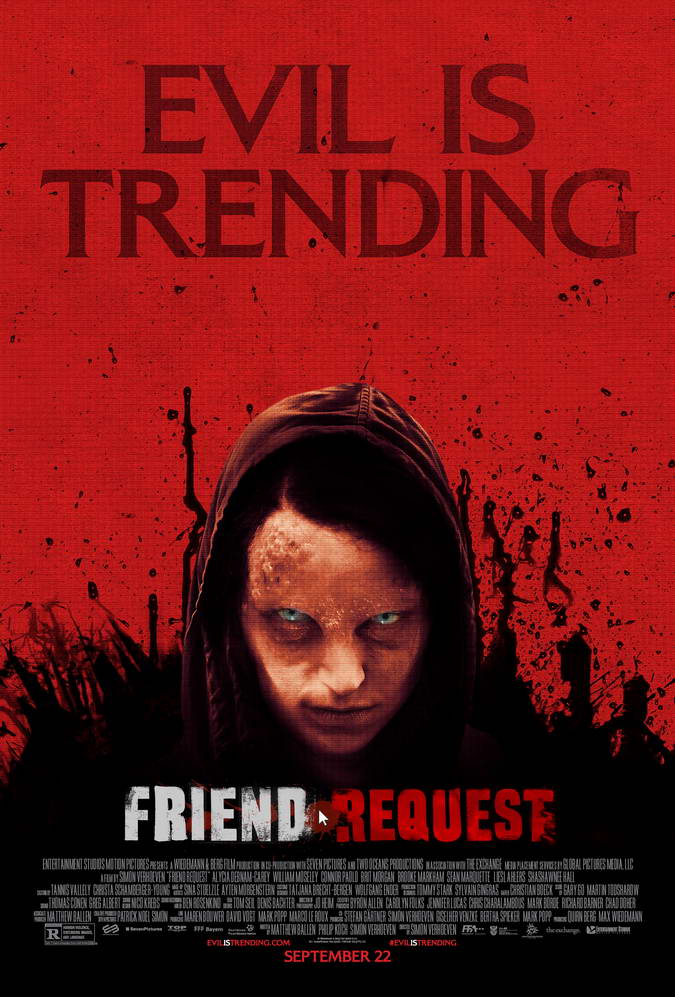 2017 / Horror/Thriller
Principal Cast
Alycia Debnam-Carey (Fear The Walking Dead), William Moseley (Chronicles of Narnia), Connor Paolo (Mystic River), Brit Morgan (She Wants Me), Brooke Markham (Foursome), Shawn Marquette (Foster's Home For Imagine)
Director
Simon Verhoeven
Synopsis
A popular college student graciously accepts a social outcast's online friend request, but soon finds herself fighting a demonic presence that wants to make her lonely by killing her closest friends.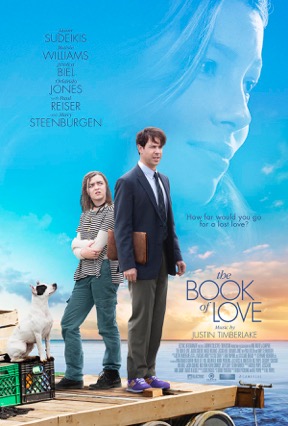 2017 / Dramedy
Principal Cast
Jason Sudeikis (Horrible Bosses), Maisie Williams (Game of Thrones), Jessica Biel (The Illusionist), Orlando Jones (Evolution), Paul Reiser (Whiplash), Mary Steenburgen (The Proposal)
Director
Bill Purple
Synopsis
To fulfill a promise he made to his late wife, an introverted architect pursues an unlikely friendship with an independent teenage girl. The architect uses his expertise to help the teen with her mysterious goal: to build a raft she intends to use to sail across the sea. Together, they help each other overcome loss and embark on an incredible adventure to do the impossible.