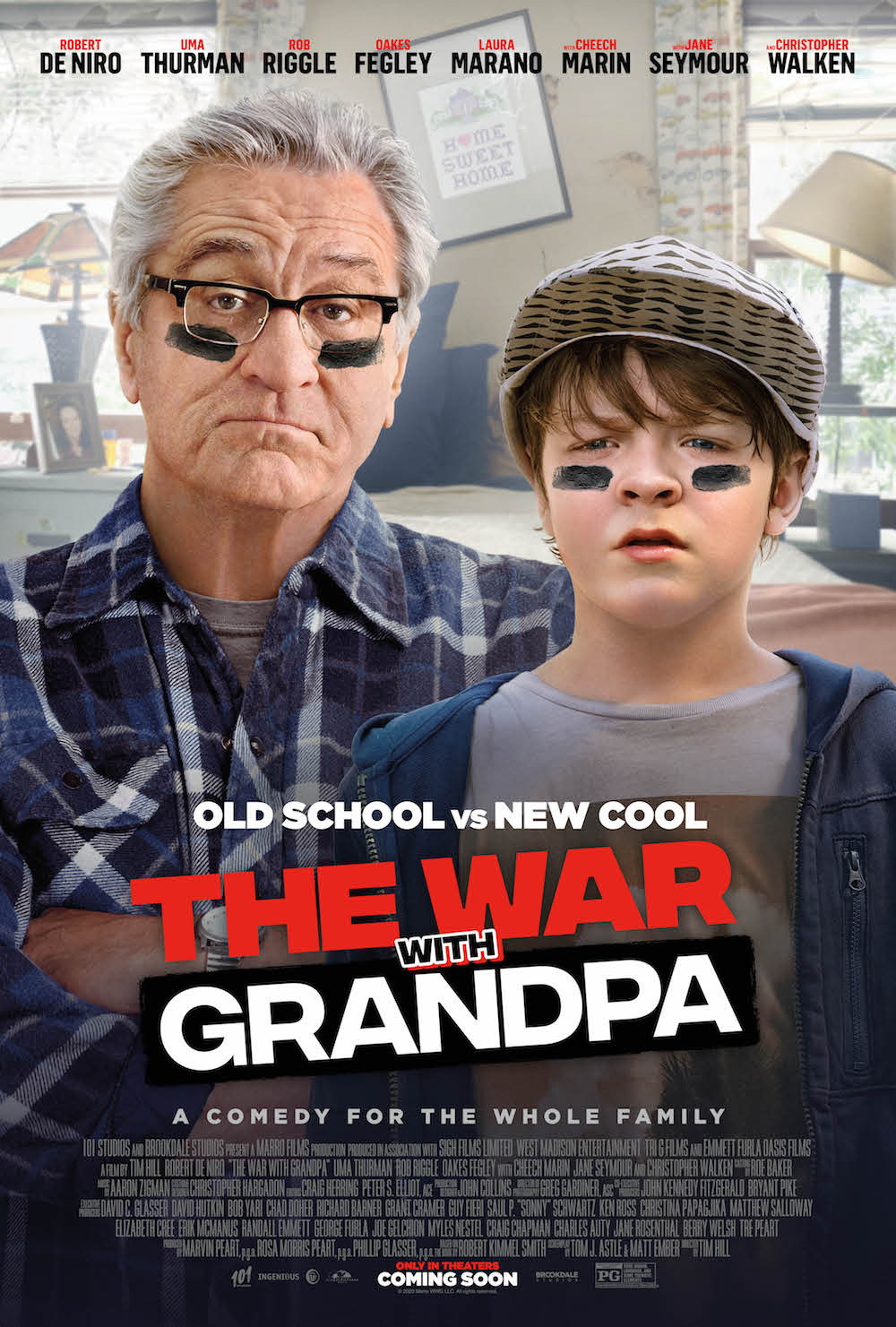 2020/ Comedy
 Principal Cast
 Robert De Niro, Uma Thurman, Rib Riggle, Oakes Fegley, Cheech Marin, Jane Seymour, Christopher Walken
 Director
 Tim Hill
 Synopsis
 Sixth-grader Peter (Oakes Fegley) is pretty much your average kid- he likes gaming, hanging with his friends and his beloved pair of Air Jordans. But when his recently widowed grandfather Ed (Robert De Niro) moves in with Peter's family, the boy is forced to give up his most prized possession of all, his bedroom. Unwilling to let such an injustice stand, Peter devises a series of increasingly elaborate pranks to drive out the interloper, but Grandpa Ed won't go without a fight. Soon, the friendly combatants are engaged in an all-out war with side-splitting consequences.
2020/ Horror, Thriller
 Principal Cast
 Matthew Solomon, Sam Valentine, John Savage, Tim Drier, Caitlin Grace
 Director
 Antoine Le
 Synopsis
 Followed protagonist, "DropTheMike," is an aspiring social media influencer with a problem — he needs to surpass 50,000 followers before the end of Halloween weekend in order to lock down a lucrative sponsorship opportunity. And he's willing to do just about anything to seal the deal—including spending the entire weekend at the notorious Hotel Lennox.
Hotel Lennox, inspired by LA's infamous Cecil Hotel, was once called home by serial killer David Olmos, who killed and dismembered 14 people. The hotel has also seen a slew of grisly suicides and mysterious disappearances, including that of Canadian tourist Meghan Kim who was last seen on Hotel Lennox's elevator cameras.
The would-be social star and his crew promptly head to Hotel Lennox, but even before they check in DropTheMike starts pushing the envelope by securing them the same room David Olmos occupied. And the spirits at Hotel Lennox are more than happy to respond.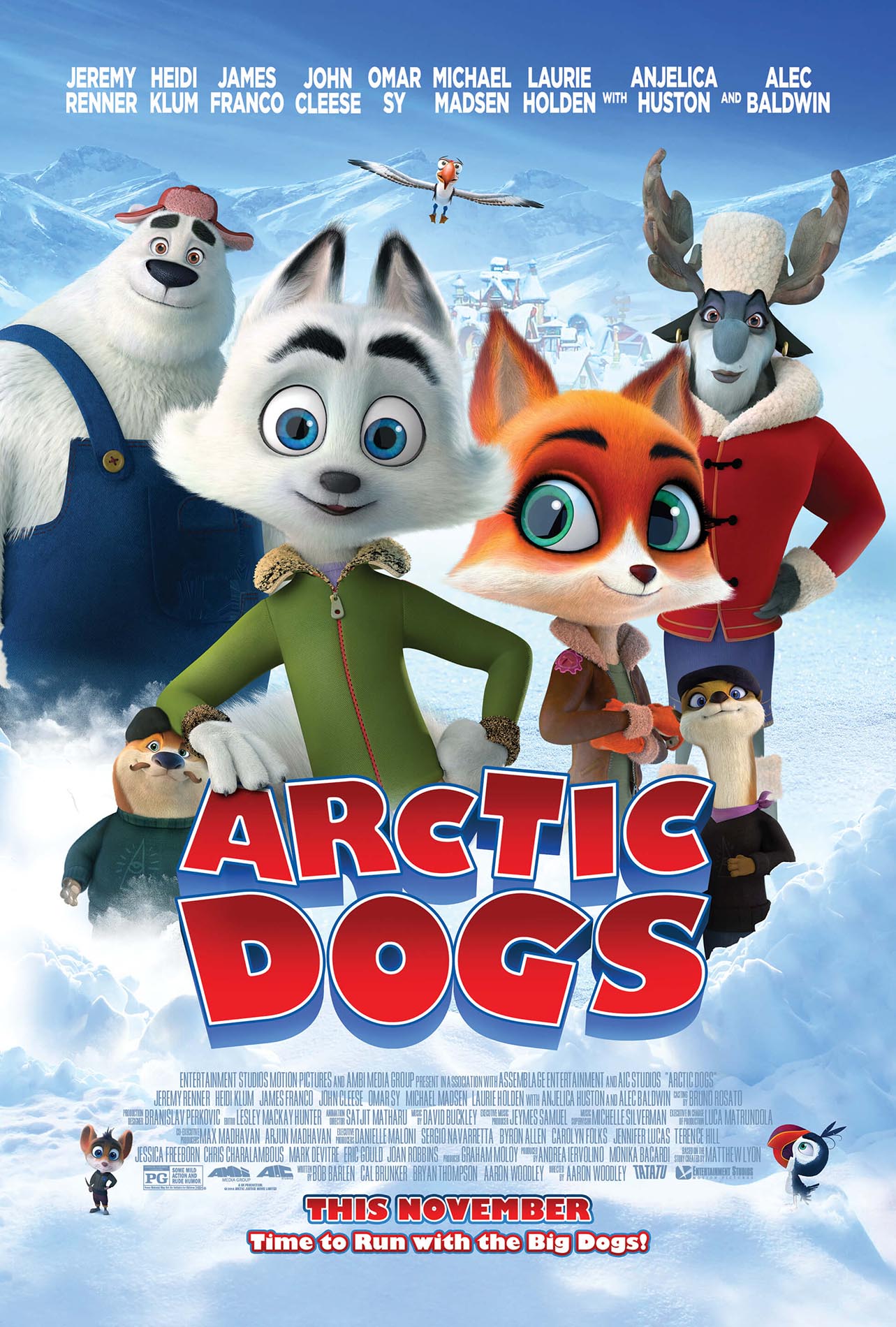 2019 / Animation, Adventure, Comedy
Principal Cast
Jeremy Renner, Heidi Klum, James Franco, John Cleese, Omar Sy, Michael Madsen, Laurie Holden, Anjelica Huston, Alex Baldwin
Director
Aaron Woodley
Synopsis
Swifty the Arctic Fox (Jeremy Renner), works in the mailroom of the Arctic Blast Delivery Service, but he has much bigger dreams. He yearns to become a Top Dog, the Arctic's star husky couriers. To prove he can do it, he commandeers one of the sleds and delivers a mysterious package to a secret location. Once there, he stumbles on a hidden fortress overseen by the nefarious Otto Von Walrus (John Cleese). The blubbery evil genius commands an army of oddly polite puffin henchmen. Swifty discovers Otto Von Walrus' villainous plan to drill beneath the snow-packed surface to unleash masses of ancient gas to melt the Arctic and become the world's supreme ruler. To stop this sinister scheme, Swifty enlists the help of his friends: PB (Alec Baldwin), a neurotic polar bear, Lemmy (James Franco), a scatterbrained albatross, Jade Fox (Heidi Klum), a brainy engineer, Leopold (Omar Sy) and Bertha (Heidi Klum), two conspiracy theorist otters and Magda (Anjelica Huston), his curmudgeonly boss.
2018 / Science fiction film
Principal Cast
Keanu Reeves (John Wick), Alice Eve (Before We Go), Emily Alyn Lind (Code Black), Thomas Middleditch (Silicon Valley)
Director
Jeffrey Nachmanoff
Synopsis
A scientist becomes obsessed with bringing back his family members who died in a traffic accident.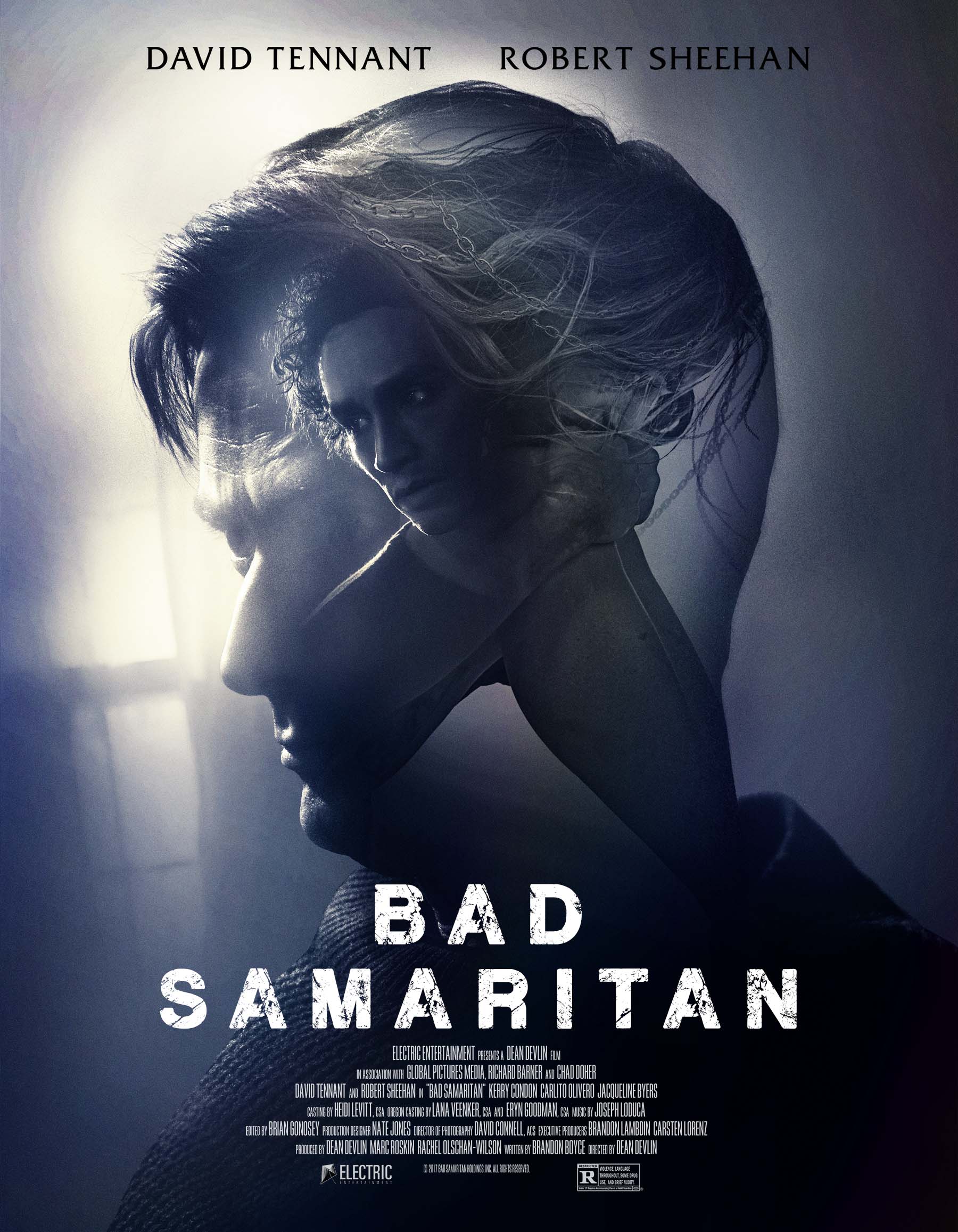 2018 / Film / Thriller
Principal Cast
David Tennant (Doctor Who), Robert Sheehan (Love/Hate) , Carlito Olivero (We the Party), Kerry Condon (Avengers: Infinity War)
Director
Dean Devlin
Synopsis
Bad Samaritan is a terrifying cautionary tale of two thieves uncovering more than what they bargained for when breaking into a house they thought would be an easy score. After making a shocking discovery, they must choose to run and hide, or face the killer whose dark secrets they have exposed.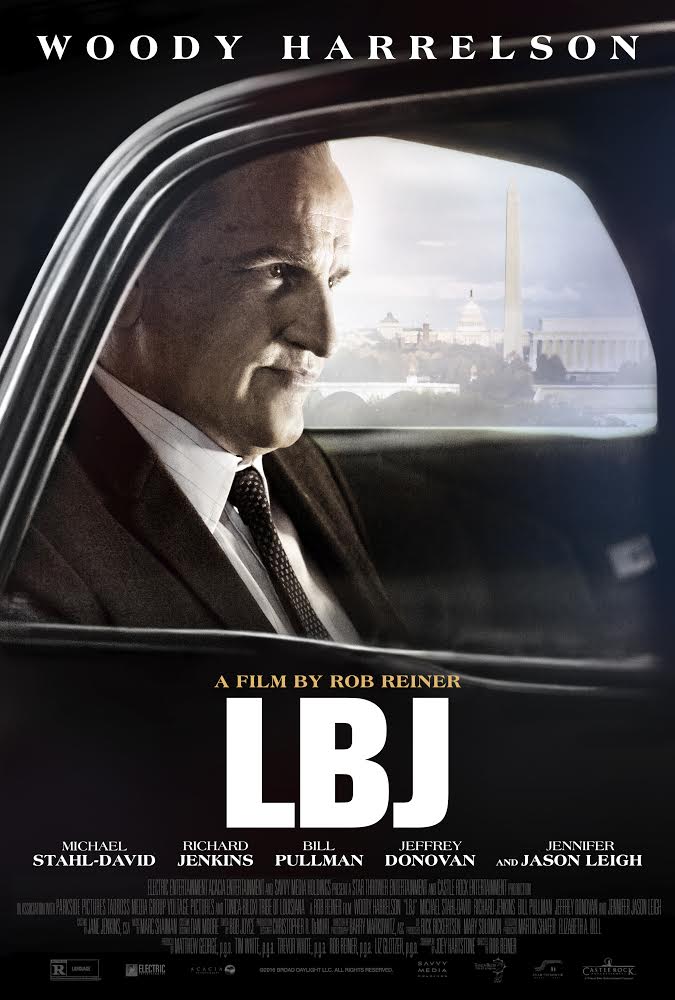 2017 / Biography/Drama
Principal Cast
Jennifer Jason Leigh (The Hateful Eight), Woody Harrelson (No Country For Old Men), Bill Pullman (Independence Day), C. Thomas Howell (E.T. the Extra-terrestrial), Michael Mosley (Sirens), Michael Stahl David (Cloverfield)
Director
Rob Reiner
Synopsis
The story of U.S. President Lyndon Baines Johnson from his young days in West Texas to the White House.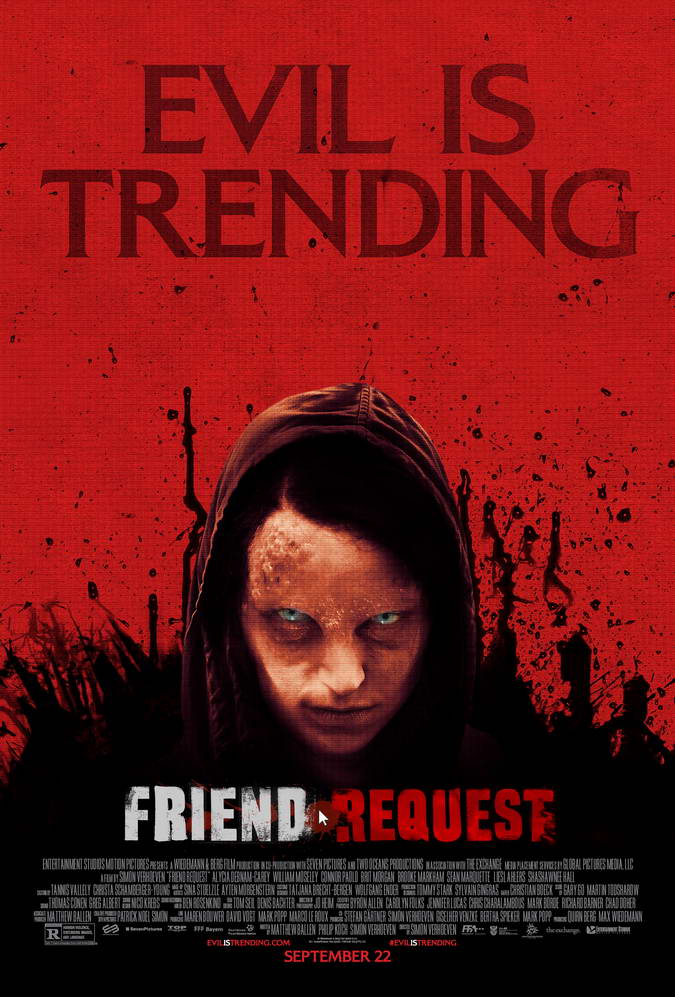 2017 / Horror/Thriller
Principal Cast
Alycia Debnam-Carey (Fear The Walking Dead), William Moseley (Chronicles of Narnia), Connor Paolo (Mystic River), Brit Morgan (She Wants Me), Brooke Markham (Foursome), Shawn Marquette (Foster's Home For Imagine)
Director
Simon Verhoeven
Synopsis
A popular college student graciously accepts a social outcast's online friend request, but soon finds herself fighting a demonic presence that wants to make her lonely by killing her closest friends.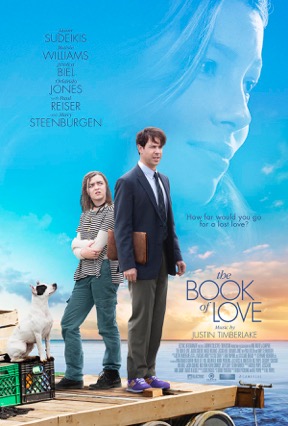 2017 / Dramedy
Principal Cast
Jason Sudeikis (Horrible Bosses), Maisie Williams (Game of Thrones), Jessica Biel (The Illusionist), Orlando Jones (Evolution), Paul Reiser (Whiplash), Mary Steenburgen (The Proposal)
Director
Bill Purple
Synopsis
To fulfill a promise he made to his late wife, an introverted architect pursues an unlikely friendship with an independent teenage girl. The architect uses his expertise to help the teen with her mysterious goal: to build a raft she intends to use to sail across the sea. Together, they help each other overcome loss and embark on an incredible adventure to do the impossible.