ENTERTAINMENT STUDIOS
In 2018, Global Pictures Media signed a 3-picture slate with Entertainment Studios Motion Pictures, formerly known as Freestyle Releasing. The first release will be Replicas starring Keanu Reeves in January 2019, followed by Arctic Dogs and City of Lies starring Johnny Depp. Founded in 2004, Freestyle made a niche name for itself as one of the top "service-only" US theatrical distributors with unique capabilities in distribution, sales service, marketing , and national output deals.

In 2015, Freestyle was purchased by media mogul, Byron Allen of Entertainment Studios, who has ramped-up operations to be a full-service distributor to rival The Weinstein Company. In 2017, the studio released the highest-grossing independent release, 47 Meters Down, followed by Friend Request, Hostiles starring Christian Bale, Chappaquiddick, and Hurricane Heist. Entertainment Studios produces, distributes and sells advertising for 38 television programs worldwide, making it one of largest independent producers/distributors of first-run syndicated television programming for broadcast television stations and it owns eight 24-hour high-definition cable TV networks, with nearly 160 million subscribers, including Pets.TV, Comedy.TV, Recipe.TV and Cars.TV and the company recently purchased The Weather Channel, which has been valued at approx. $300 million.
 September 2017 release.
Principal Cast Alycia Debnam-Carey (The Feat of the Walking Dead), William Moseley (The Chronicles of Narnia: The Lion, the Witch and the Wardrobe), Connor Paolo (Camp Hope), Brit Morgan(Free Ride)
Director Simon Verhoeven
Synopsis: When a college student unfriends a mysterious girl
online, she finds herself fighting a demonic presence that wants
to make her lonely by killing her closest friends.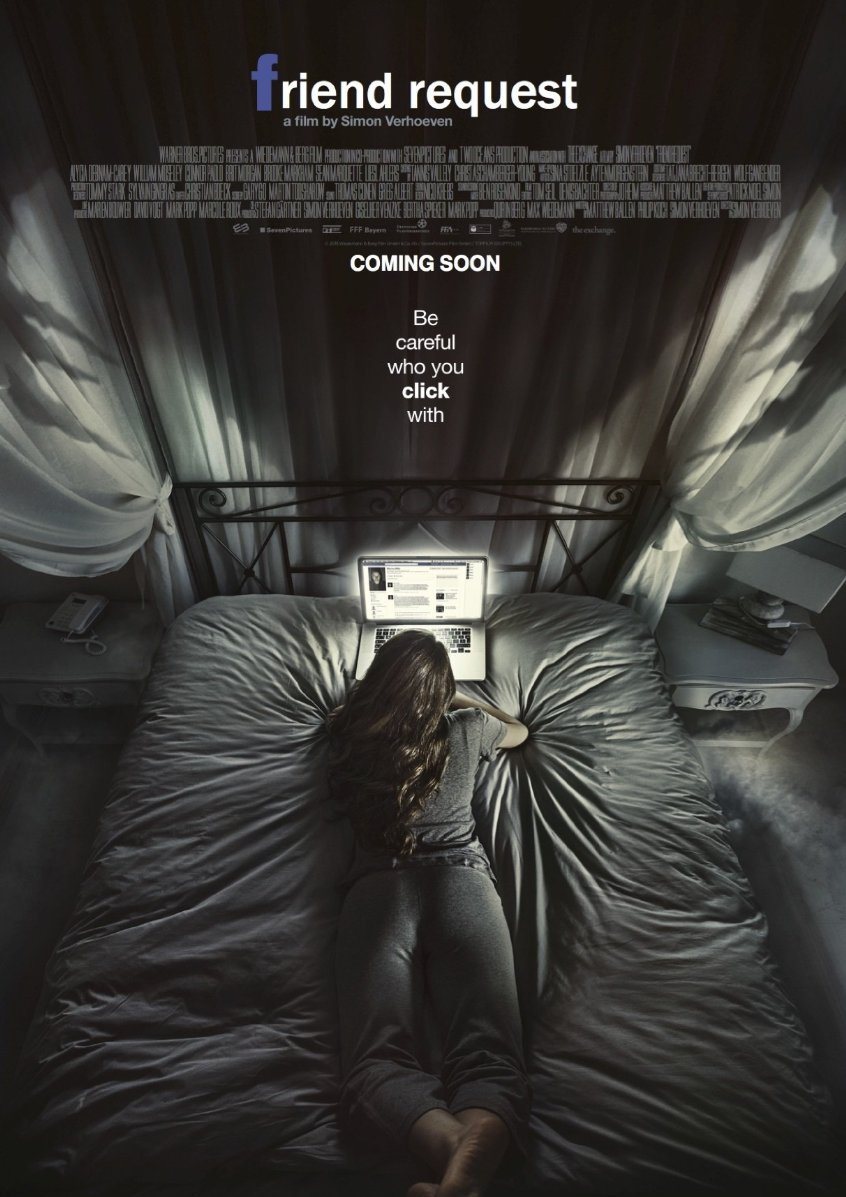 January 2019 release.
Principal Cast Jeremy Renner (The Avengers), James Franco (The Disaster Artist), Heidi Klum (The Devil Wears Prada), Alec Baldwin (Mission: Impossible – Rogue Nation), Nina Senicar(Papillon)
Director Aaron Woodley
Synopsis: Arctic Dogs tells the story of Swifty (Renner), an Arctic
fox who stumbles upon a dark scheme to melt the Arctic. He
teams with his ragtag group of friends to try and save the day.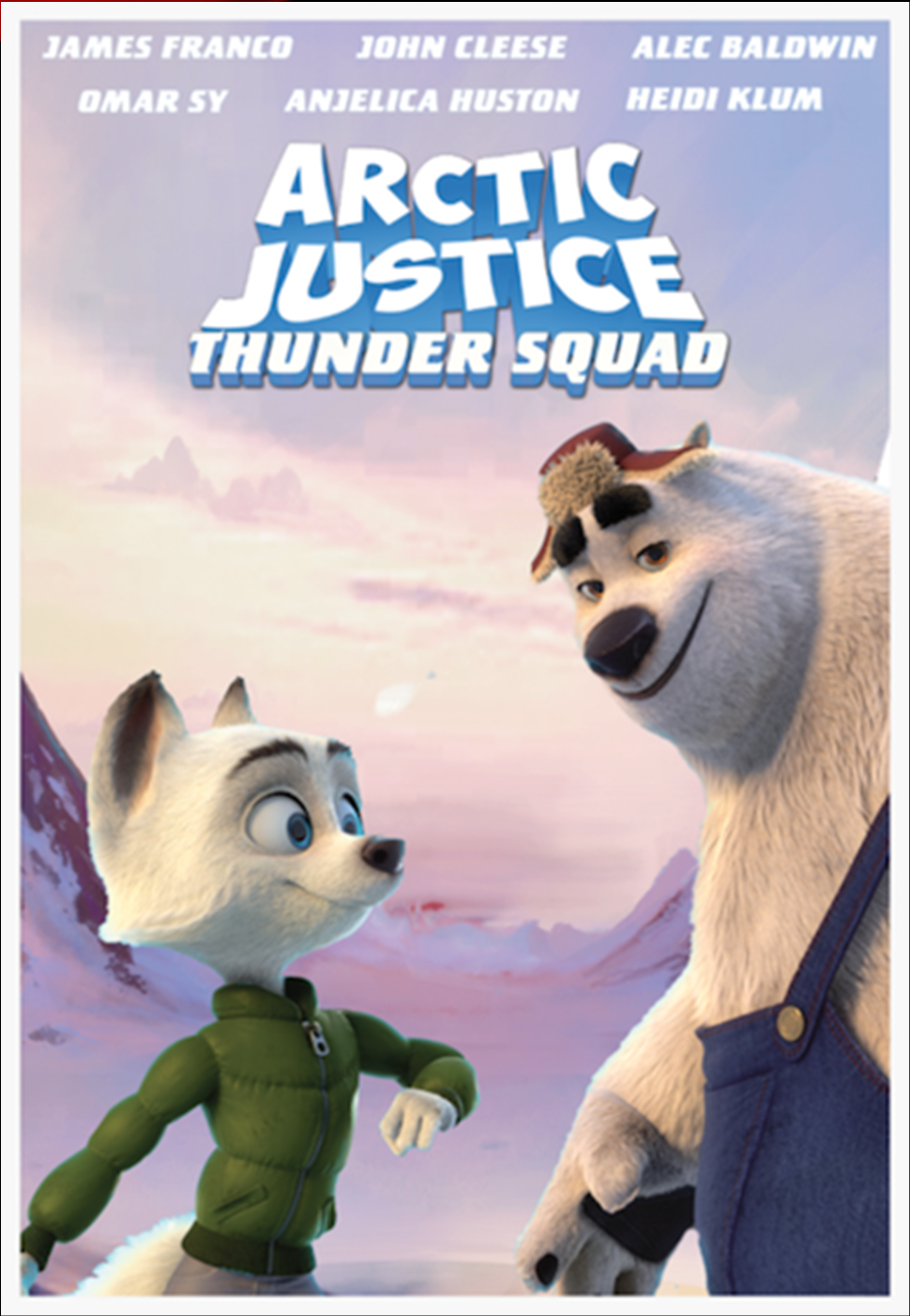 January 2019 release.
Principal Cast Keanu Reeves (John Wick), Alice Eve (Before We Go), Emily Alyn Lind (Code Black), Thomas Middleditch (Silicon Valley)
Director Jeffrey Nachmanoff
Synopsis: A scientist becomes obsessed with bringing back his
family members who died in a traffic accident.
 November 2018 release.
Principal Cast Kelvin Harrison Jr. (It Comes At Night), Jennifer Hudson (Sing),  Jeffrey Wright (Hunger Games), A$AP Rocky / Rakim Mayers  (Dope), John David Washington (Blackkklansman)
Director  Anthony M
Synopsis: "Monster" is what the prosecutor call 17 year old honors student and aspiring filmmaker, Steve Harmon.  Charged with felony for a crime he says he did not commit.  The film follows his dramatic journey through a complex legal battle that could leave him spending the rest of his life in prison.