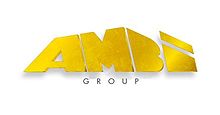 In 2016, Global Pictures Media signed an exclusive 2-year agreement with AMBI Distribution to co-finance its US releases. The first three films set to be released under the pact are FINDING STEVE MCQUEEN, ARCTIC JUSTICE: THUNDER SQUAD, and LAMBORGHINI. AMBI anticipates utilizing upwards of $100MM of P&A to release its films over the next 2 years. The financing arrangement calls for approx. 70% of debt/mezz P&A from AMBI and 35% of media from Global Pictures.
AMBI Group is a consortium of vertically integrated film development, production, finance and distribution companies wholly owned and operated by Andrea Iervolino and Monika Gomez del Campo Bacardi, Lady of Bayfield Hall, better known as "Monika Bacardi." They have offices in Toronto, Beverly Hills and Europe, and are dedicated to making high-end, commercial movies for global audiences, with a mandate to serve as a top-tier supplier of mainstream projects for both the studios and major independent distributors worldwide. AMBI plans to distribute 8-10 films every year including in-house and third-party productions. All titles will feature recognizable cast, prolific directors and commercial content. Most will have the potential for a major theatrical release in North America and other major territories.
AMBI has 10 films in production and has produced 15 since inception, AMBI has quickly emerged as one of the industry's most prolific financing, production and sales companies with the capacity to develop, package, finance, produce and sell a broad array of films for worldwide distribution. Among the films on AMBI's slate is James Franco's IN DUBIOUS BATTLE, featuring an ensemble cast that includes Franco, Selena Gomez, Robert Duvall, Bryan Cranston, the contemporary fairy tale THIS BEAUTIFUL FANTASTIC starring Tom Wilkinson; a homage to Federico Fellini's classic film LA DOLCE VITA; the 3D CGI family animated film ARCTIC JUSTICE: THUNDER SQUAD, featuring the voices of Jeremy Renner, John Cleese, Alec Baldwin, James Franco, Angelica Huston and Heidi Klum; the sci-fi thriller RUPTURE starring Noomi Rapace, Michael Chiklis and Peter Stormare;
AMBI recently made news with the acquisition of the Exclusive Media Group film library, which gives AMBI an incredibly diverse portfolio of critical hits, commercial blockbusters and cult favorites. In addition to the library titles, AMBI now has the rights to a number of titles within EMG's active movie development slate, as well as all sequel and remake rights to the popular EMG films.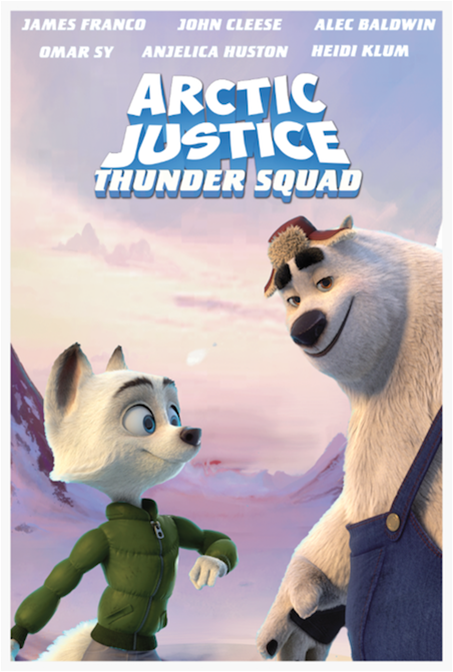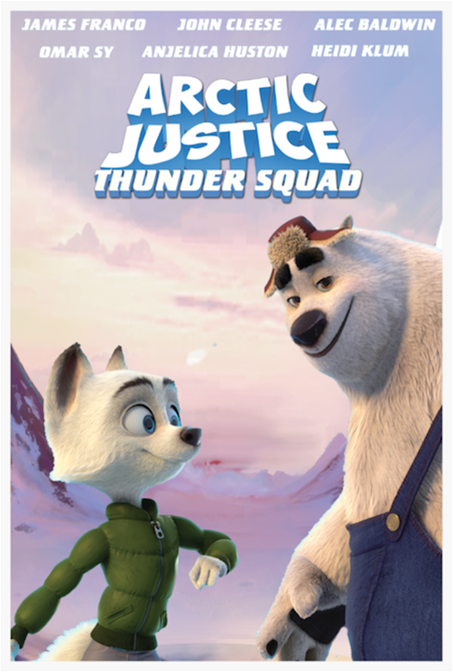 AMBI Film Titles:
Lamborghini
Written by Bobby Moresco (CRASH, MILLION DOLLAR BABY).
Arctic Justice: Thunder Squad
Release Date, early 2018.
Finding Steve McQueen
Release Date, late 2017
Directed by: Mark Steven Johnson (GHOST RIDER, ELEKTRA, DAREDEVIL).
Starring: Travis Fimmel (VIKINGS, WARCRAFT, MAGGIE'S PLAN), Rachael Taylor, Forrest Whittaker.
Based on the true story of the biggest bank heist in US history.
In 1972 a gang of close-knit thieves from Youngstown, Ohio attempt to steal $30 million in illegal contributions and blackmail money from President Richard Nixon's secret fund.