Global Pictures Media partnered in 2016 with Electric Entertainment to release THE BOOK OF LOVE starring Jessica Biel. Electric Entertainment is an independent film and television production and distribution company headed by veteran producer Dean Devlin. The company is in post-production on the $150MM Warner Bros. film GEOSTORM, Devlin's feature directorial debut, which he is producing with David Ellison and Dana Goldberg. The film is scheduled for an October 2017 release. Electric recently finished production on the third season of the highly-rated TNT series THE LIBRARIANS which is based on the TV movie, THE LIBRARIAN, starring Noah Wyle (the highest rated TV movie on cable in 2004), its sequel, and the third installment of the franchise. The show, which has been renewed for a fourth season on TNT, airs on NBC-Universal in most major international territories.
Electric has created an in house state-of-the-art post production, visual FX and sound facility ensuring the highest production value on its own, as well as third party projects, at a fraction of the cost of a traditional facility. Electric also has a sales division which sells its own in-house productions as well as third party films and TV series in the international and domestic markets. Electric Entertainment is a fully functional mini-studio, which develops, packages, produces, finishes and distributes television and feature films for the world wide market and hey are currently building out their US theatrical releasing arm.
Dean Devlin is an acclaimed filmmaker of blockbuster films and highly rated television projects and serves as chairman and CEO of Electric Entertainment, the full-service film, television, worldwide distribution and foreign sales company and studio he founded in May 2001. Over the last twenty years, Devlin has co-written and produced some of the most successful feature films of all time.  He co-wrote and produced STARGATE, GODZILLA and INDEPENDENCE DAY. He will also be producing a new theatrical trilogy of STARGATE for MGM and Warner Bros.] Dean wrote and produced box office hits such as INDEPENDENCE DAY, STARGATE, GODZILLA, and produced THE PATRIOT with Mel Gibson. These films have cumulatively grossed over $2BN in worldwide revenue.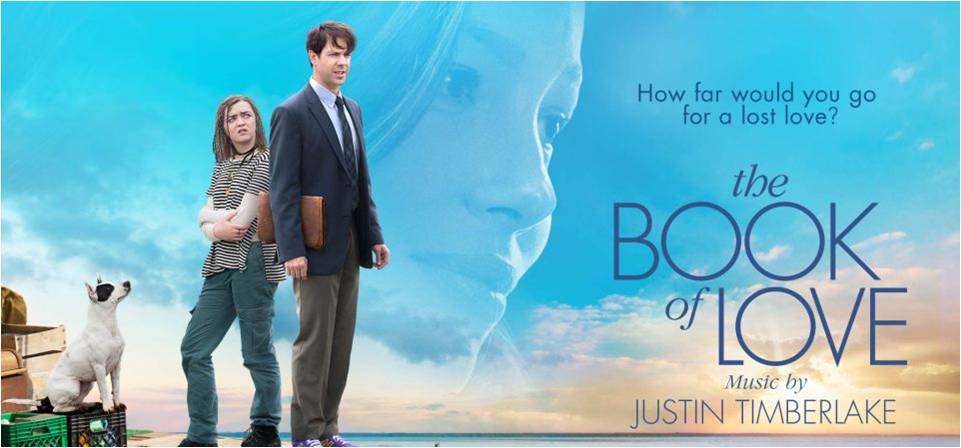 January 2017 release.
Principal Cast Jason Sudeikis (HORRIBLE BOSSES), Maisie Williams (GAME OF THRONES), Jessica Biel (THE ILLUSIONIST), Orlando Jones (EVOLUTION), Paul Reiser (WHIPLASH), Mary Steenburgen (THE PROPOSAL),
Director Bill Purple
Synopsis: To fulfill a promise he made to his late wife, an introverted architect pursues an unlikely friendship with an independent teenage girl. The architect uses his expertise to help the teen with her mysterious goal: to build a raft she intends to use to sail across the sea. Together, they help each other overcome loss and embark on an incredible adventure to do the impossible.
 November 2017 release.
Principal Cast Jennifer Jason Leigh (The Hateful Eight), Woody Harrelson (No Country For Old Men), Bill Pullman (Independence Day), C. Thomas Howell (E.T. the Extra-terrestrial), Michael Mosley(Sirens), Michael Stahl David (Cloverfield)
Director Rob Reiner
Synopsis:The story of U.S. President Lyndon Baines Johnson from his young days in West Texas to the White House.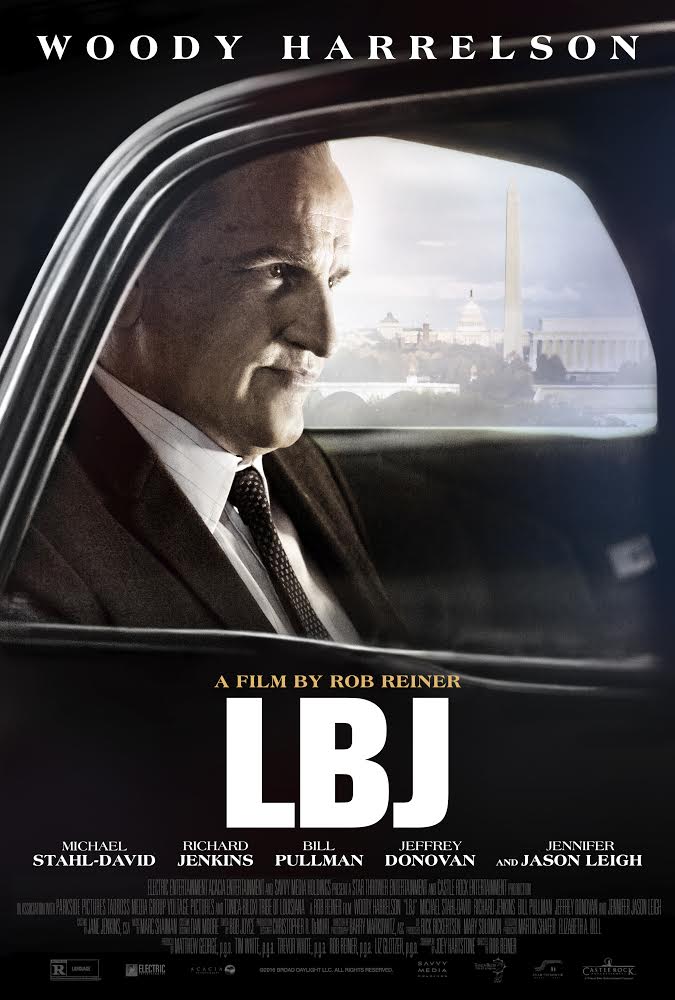 May 2018 release.
Principal Cast David Tennant (Doctor Who), Robert Sheehan (Love/Hate) , Carlito Olivero (We the Party), Kerry Condon (Avengers: Infinity War)
 Director Dean Devlin
 Synopsis: Bad Samaritan is a terrifying cautionary tale of two thieves uncovering more than what they bargained for when breaking into a house they thought would be an easy score. After making a shocking discovery, they must choose to run and hide, or face the killer whose dark secrets they have exposed.